Our accomplished stylists have earned their place at the top of their industry, training worldwide. We have expert colorists, master cutters, Balayage experts, precision men's cutters, and makeup artists on our team. Let us enhance you.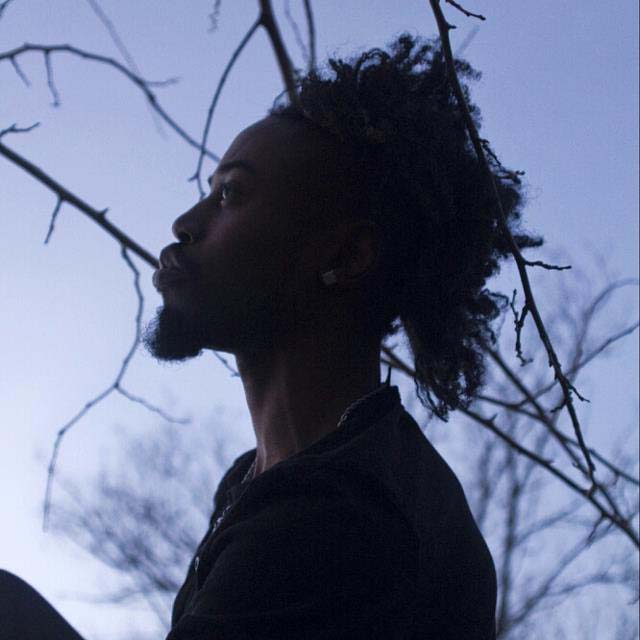 Taj
Stylist
Working as a freelance editorial artist in Manhattan, Taj is an expert in finishing including blowouts, bridal, prom, and all formal work.  A master extension technician, he is efficient in weaves and custom hair replacement systems. He is also available for color, cut and straightening.
"Gorgeous hair is the best revenge."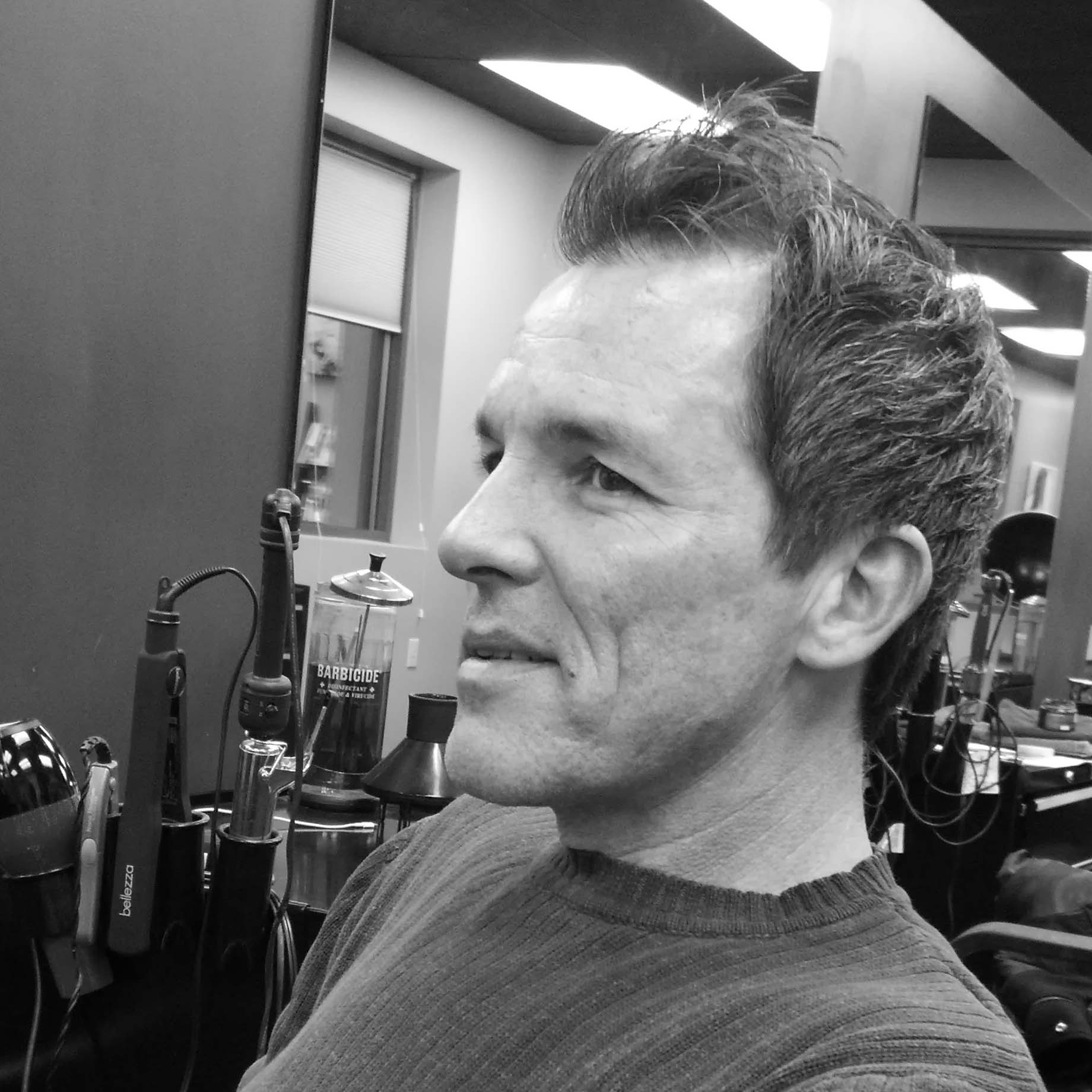 Glen
Stylist
Glenn began his career in some of Allentown's premier salons over 20 years ago.  Although he has worked in all areas of his industry, his attention is focused on hair texturizing, hair color, cutting, and styling.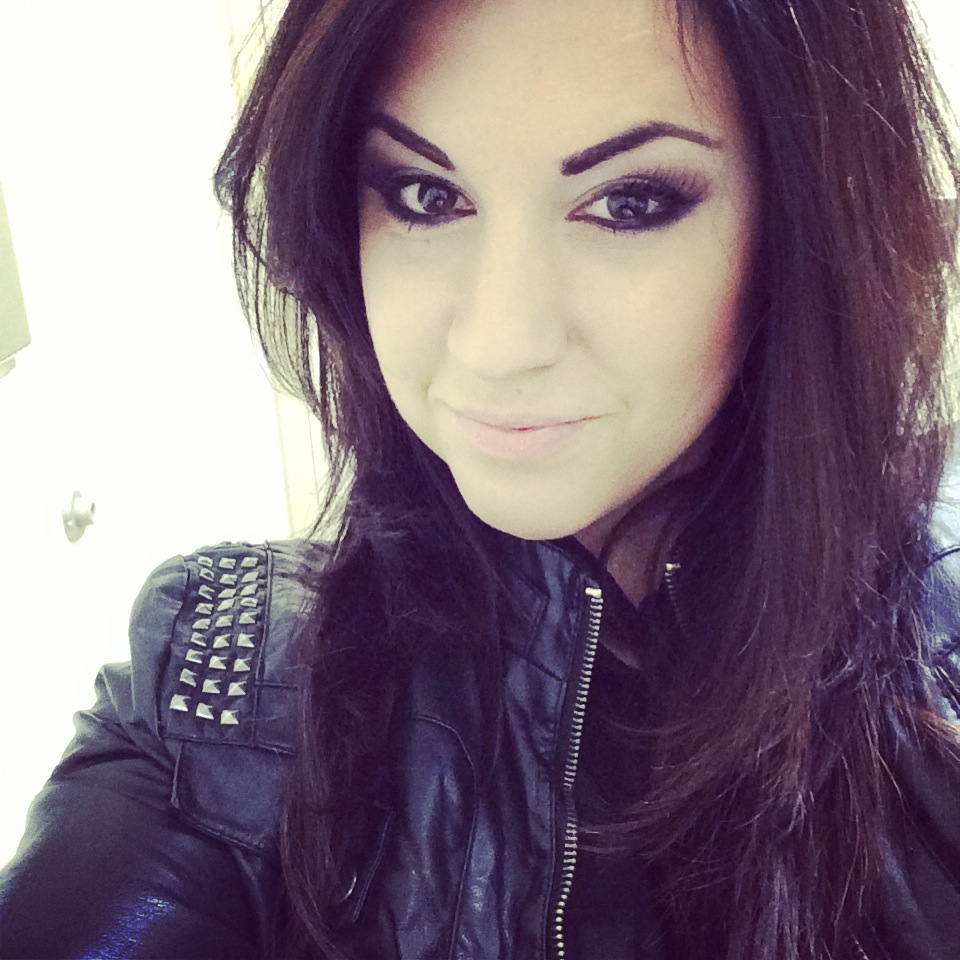 Brittany
Stylist | Makeup Artist
Brittany is a seasoned stylist who has a passion for adorning others with her flair for beauty.  Through her years in the industry she has always believed in delivering perfection & professionalism.  Brittany has experienced every avenue of the industry from behind the chair and make-up artistry to teaching Cosmetology at a premier beauty academy, to name a few.
As an educator, Brittany thrives on continual education in order to better serve and enlighten her clients.  You can be assured that you will be provided with flawless & modern color techniques to compliment the perfect cut while in her chair.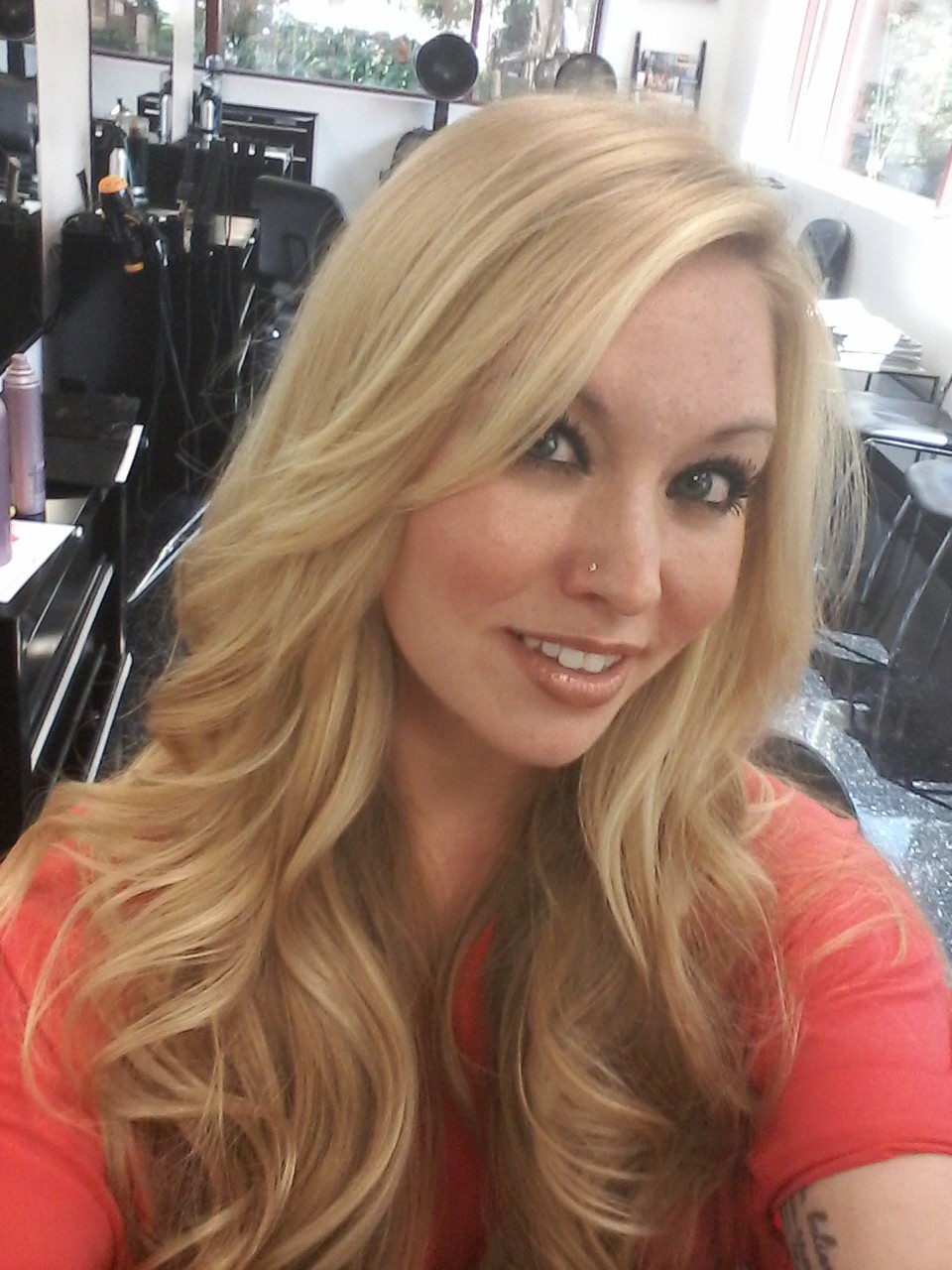 Jeanell
Stylist
Jeanell is an expert in intricate, creative designs of bridal and formal styling.  She has mastered all aspects of her career with background in education, management & 12 years of artistic passion.  Her talents include artistic styling, carmelizing/corrective color, keratin blow outs, makeup, updos, & texturized women's & men's cuts.
"Hairdressers are in a position of trust. We are transforming not just how a person looks but how they feel. I'm an addict of my trade!"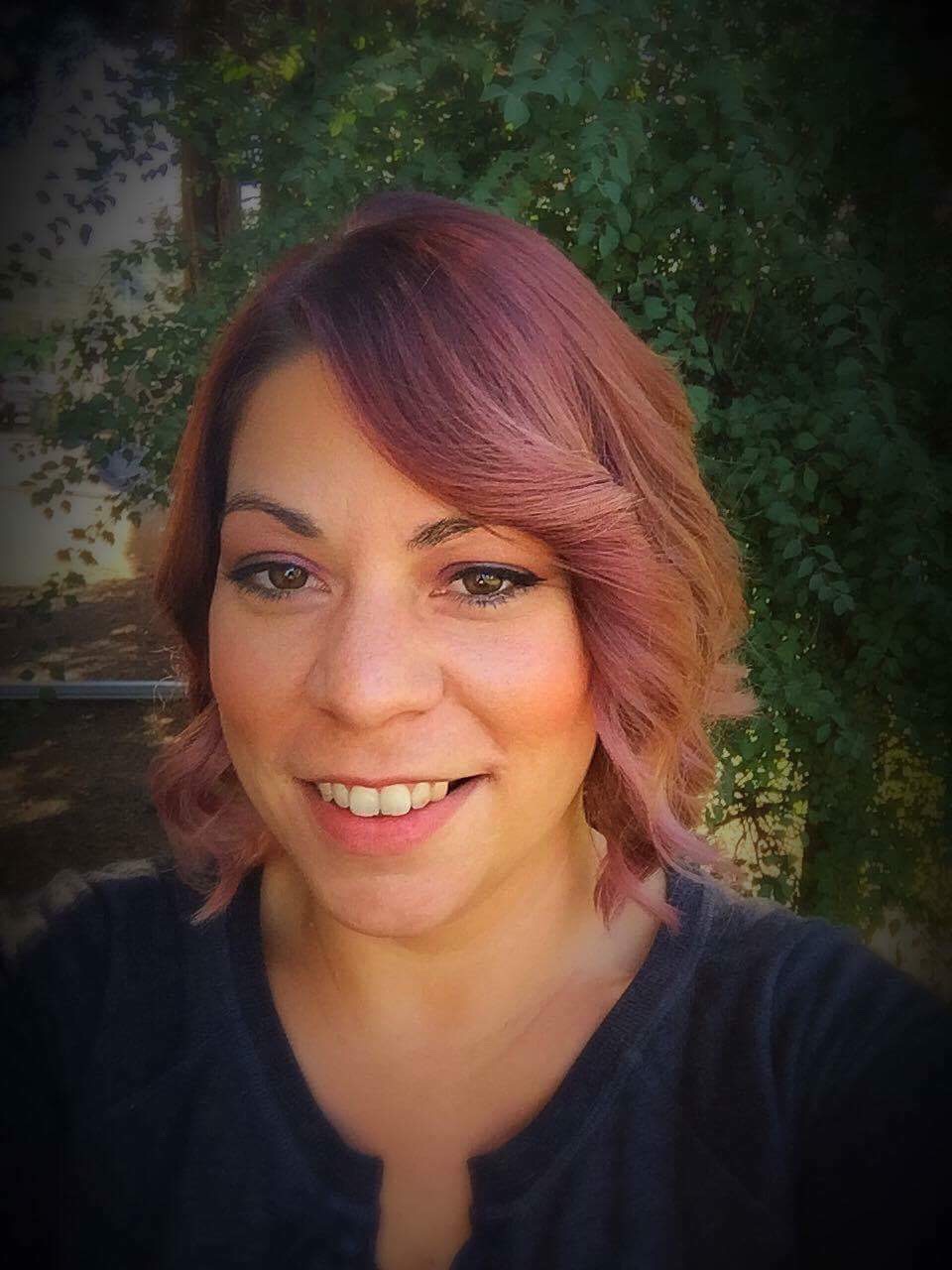 Carina
Stylist
Carina is a professional Hairstylist with 17 years experience, including four years as a salon owner in Allentown.  She specializes in texture, razor, precision cutting, keratin smoothing, perms and relaxers.   She is a perfectionist who excels in specialty color techniques, iron-work and blow dry styling.   Carina will listen to your wants and needs to give you beautiful hair that you can easily manage everyday.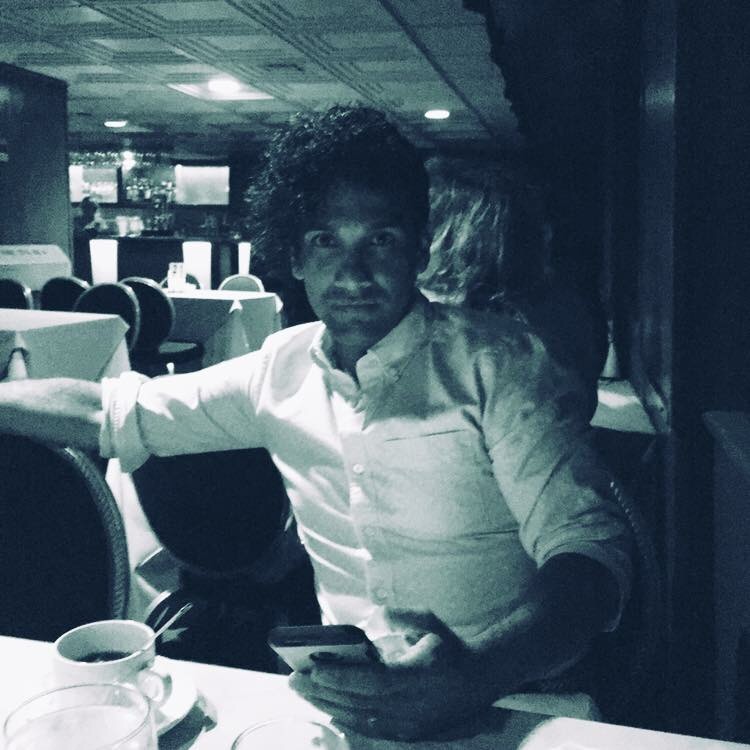 Ruben
Stylist / Makeup Artist
Ruben began his career in the beauty industry in New Jersey 9 years ago.  The Lehigh Valley's The Salon is his home.
He specializes in precision haircuts (women's, men's, and children's), always looking for the newest trends in colors, highlights, balayage, specialty styling (whether for an evening out or bridal day).  Ruben's strong suits are ethnic, curly hair, and specialty blowouts.  He is bilingual and can speak both English and Spanish.
Ruben's passion is to see that each of his guests walks out of The Salon with smiles and confidence.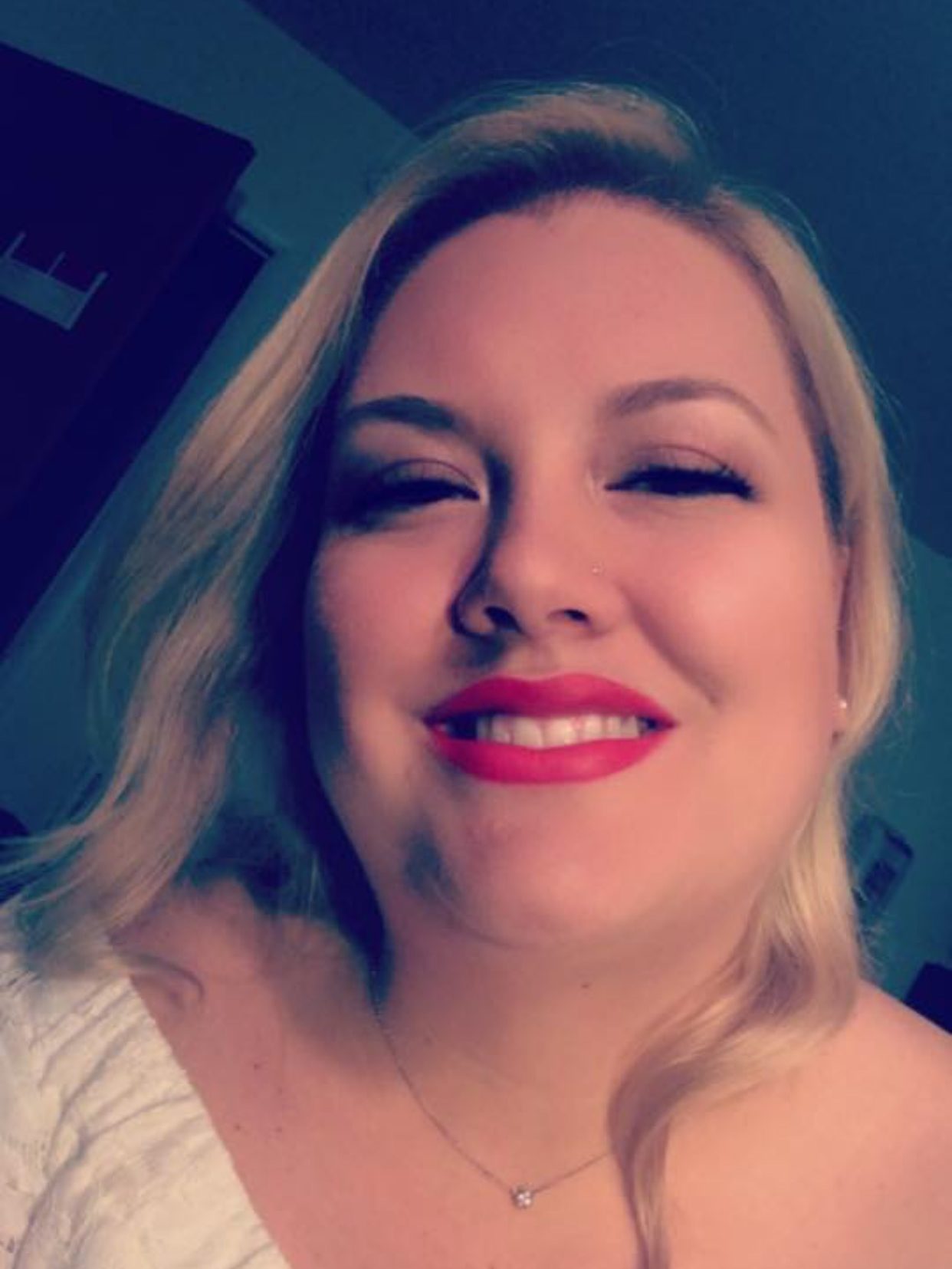 Angela
Stylist
Angela has been licensed in cosmetology since 2004. She has over the years familiarized herself with many product and color lines. Her attention to detail and product knowledge better equip her to tackle any beauty concerns. She specializes in color, highlights, balayage, specialty colors, men's and women's precision haircuts.
On a more personal note, Angela loves working with people and has a great sense of humor.
"I feel strongly that every person should be heard, and listening to my guest is key. I want every person who leaves my chair to feel they've gotten exactly what they've asked for and feel great about themselves. It's always my pleasure to be of service to my guests and make them top priority."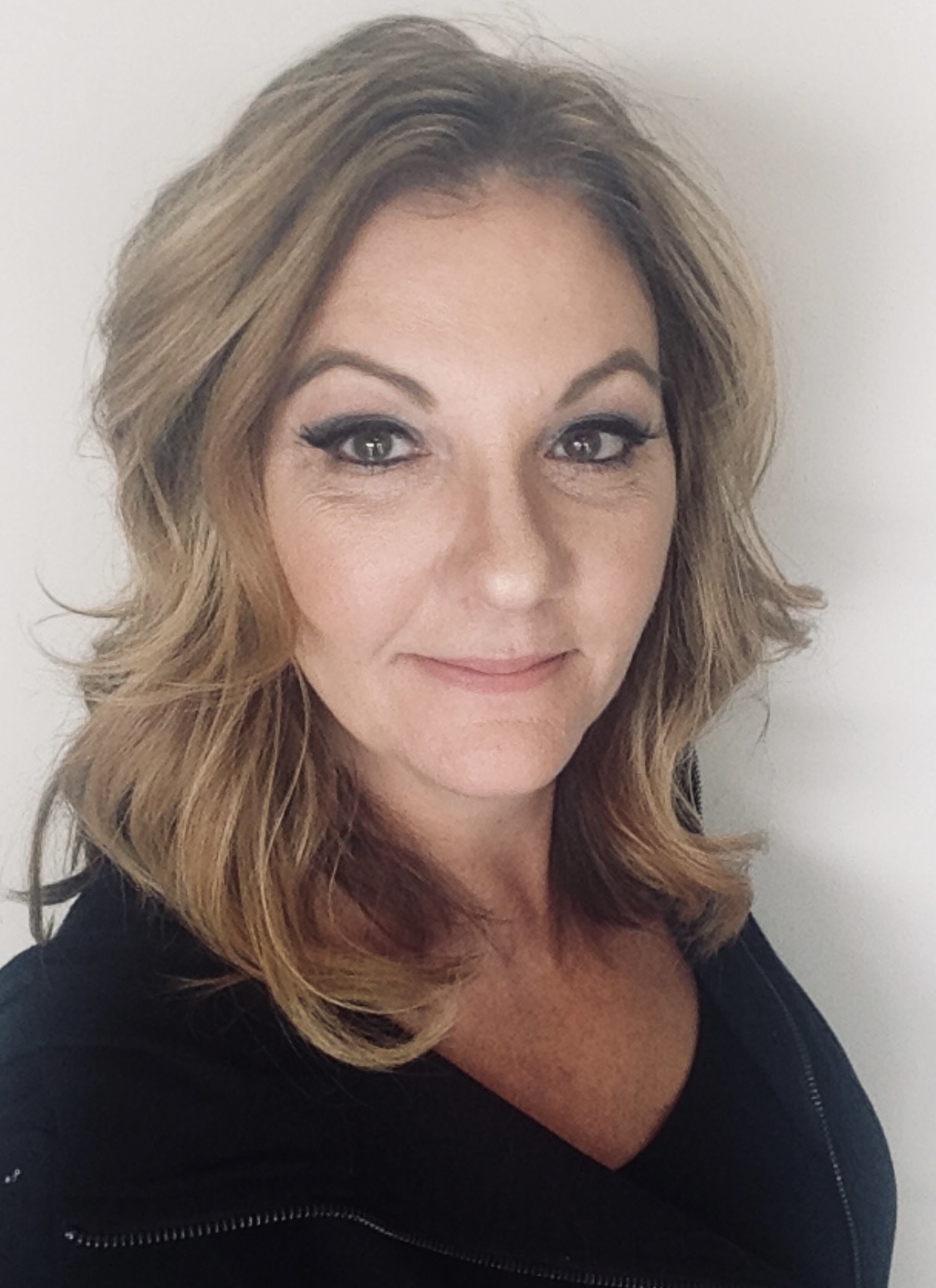 Beth
Stylist
Beth is a Stylist with over 30 years of experience.  During her 30 year career she has also worked for international hair care companies Artec, Goldwell/ KMS, and currently KIN North America as a color, cut and formal styling educator.
She has also done session work in photography and national ad campaigns and has styled for runway at New York Fashion Week.   Beth is very experienced in all techniques of hair color and specializes in short hair cutting, curly hair, keratin treatments and an expert in formal styling and updos.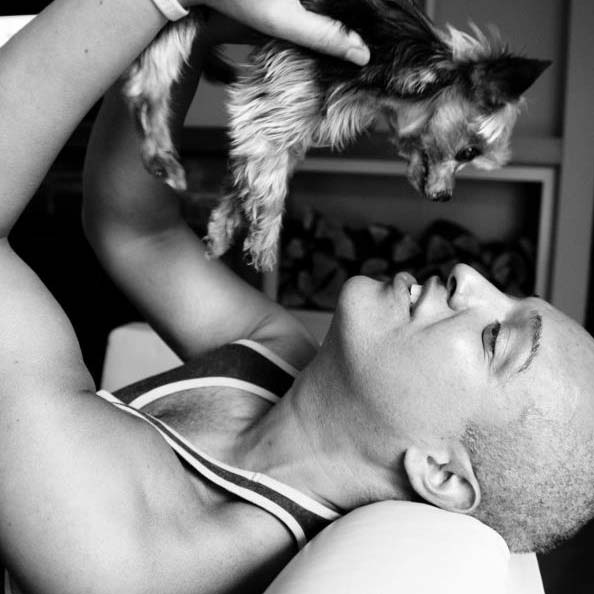 Nehemias
Makeup Artist
Nehemias Nunez (formerly of TC Salon Spa) is recognized as a leading make-up artist in the Lehigh Valley.  An artist in every sense of the word, his talents bring out natural beauty with flawless application.  Nehemias will meet your needs for special events, weddings, proms or a night out.  At The Salon, we believe Makeup is an important part of your complete image.
Nehemias offers Makeup Lessons which include a full hour or more of instructions on how to create several of your best looks. Also included is a personalized color chart for your reference once your on your own. Don't forget, you're going to look great after you're done, plan accordingly!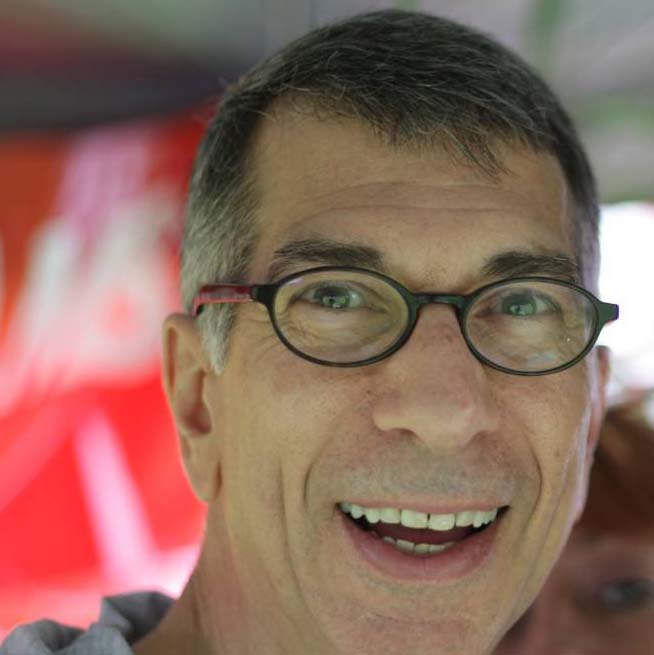 Lewis
Owner | Stylist
Lewis Ecker is an owner of The Salon for over 20 years. A celebrated stylist in the Lehigh Valley, he specializes in color and expert finishing work including Keratin treatments. Lewis is also known for precision men's haircutting.
"As my guest I'll make sure you'll get the result and experience you've been looking for… including great conversation!"
Now that you've seen who we are, why don't you make an appointment?