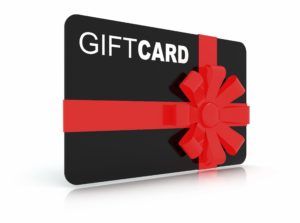 Looking to give someone the perfect gift?  Right now spend $100, Get $20 FREE!  Enter Code: HOLIDAY!
Choose an eGift Card from the Salon!  Giving has never been easier!  Just click on our eGift Card Store and customize your card with templates for every occasion!
*FREE EGIFT Card Expires 2/28/18.